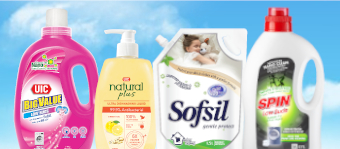 Products
Come find out more about our environmentally friendly detergents for your home!

MORE >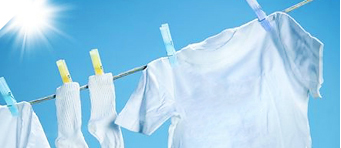 Laundry Tips
Have a stain? Discover how you can remove stains and dirt from your fabric to make your clothes look as good as new!

MORE >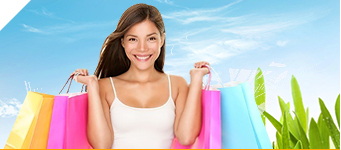 Promotions
Click here for our promotions and campaigns on our wide array of products!

MORE >